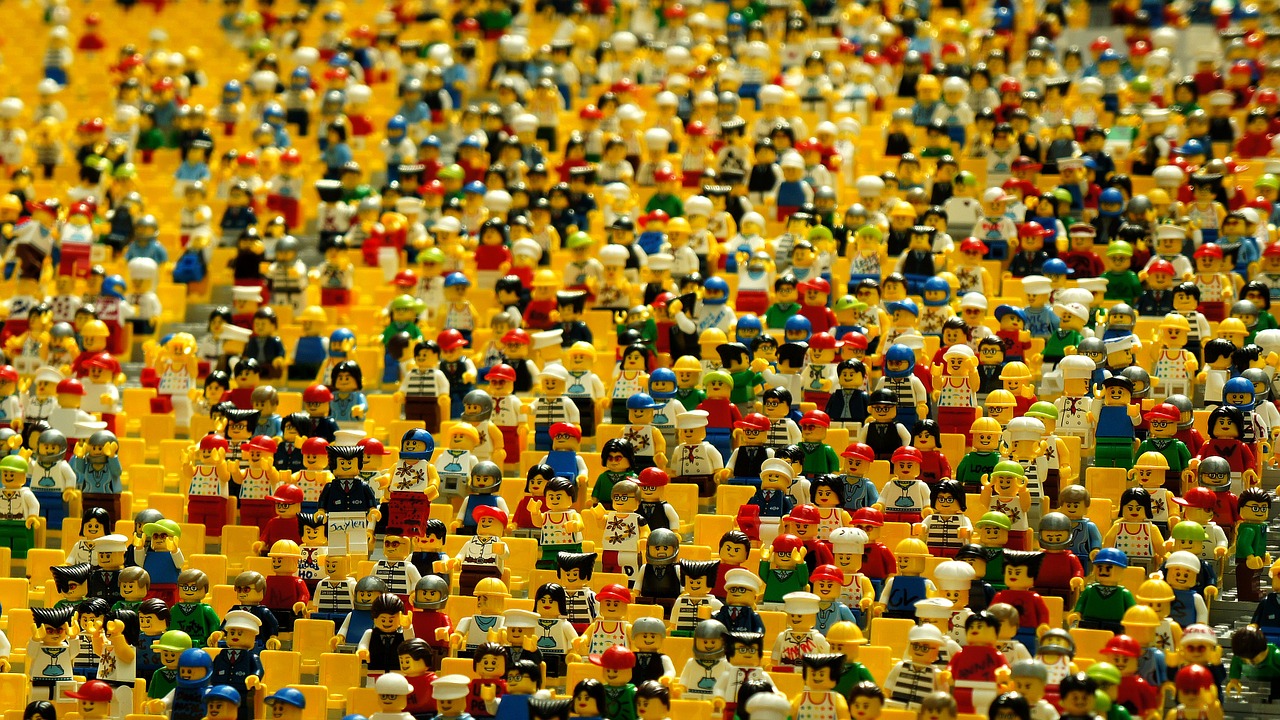 We have been on the market since 2000, implementing dozens of projects. We follow the trends, learn, consult. Build on solid bases and implement news. We protect our customers from media bubbles, "good advices" and short-term solutions. We strive to ensure that all of our solutions lead first and foremost to customer success.
Portfolio of our services covers both web and mobile applications, software and multimedia projects. In cooperation with our clients we have developed our own FenomioXXL content management system and the E-shop platform FenomioShop. In addition, we implement a number of individual projects such as subscription and reservation systems, video streaming solutions, furniture configurators, or professionally taken virtual tours of objects in high resolution (we are Google Street View certified partner). We love to combine technologies into functional whole.
Every project is unique to us, in every single project we leave a big piece of ourselves. The complex point of view, individual approach, tailor-made jobs, superior communication and support, the effort to create the best product in cooperation with the customer. These are the reasons why our customers are happy to return to us with each new order.
We love our work and give it the maximum of time and energy we can. We believe you can feel it :)