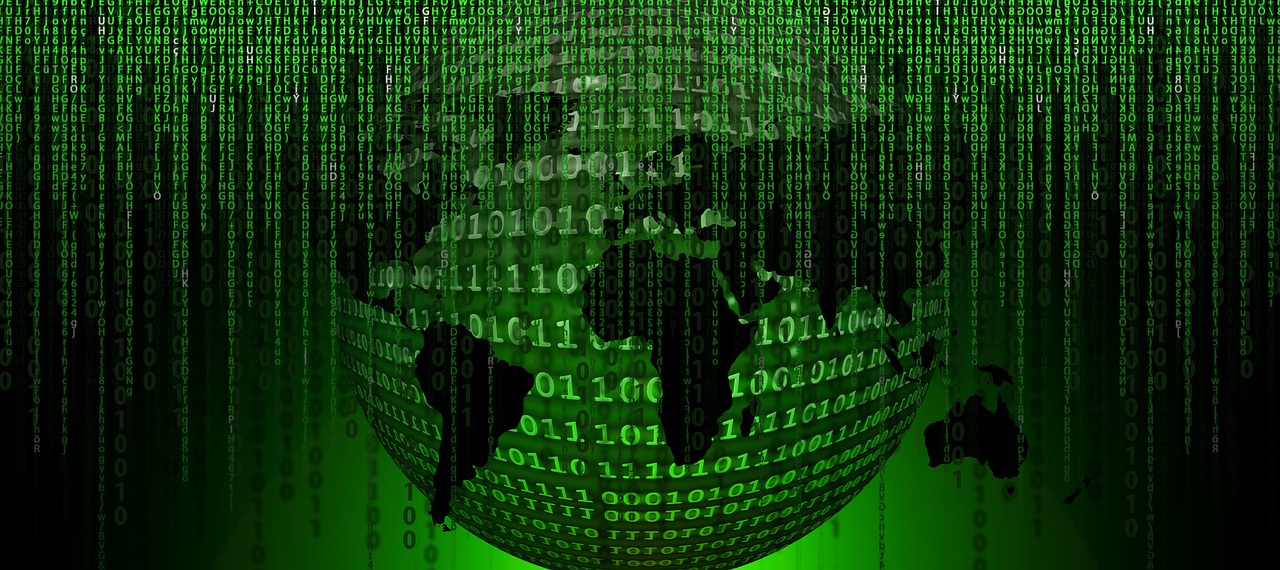 We create complete custom-tailored solutions, as well as support systems for automated data processing or database configurations. We connect different parts in one unit and learn them to communicate with each other.
Since the beginning of the company in 2000, software creation is an integral part of our work. Our primary platform is the Microsoft .NET Framework and related technologies such as C #, MS SQL Server, ASP.NET MVC, etc. However, we are not rigid in this respect and we have extensive experience with the integration of various APIs and communications across a variety of platforms and technologies. Historically, we are also tied to the now receding Flash platform, which we replace with the HTML5 solution.
When designing a software solution, we are motivated to apply current technologies and trends, organize the development with an focus on sustainability of the solution and the relation between robustness of the outcome and the costs.
Our solutions are designed for long-term deployment and the reality corresponds with our vision: for the majority of our projects, we have been providing development and service for many years.
We create both standardized solutions such as e-shops, where we try to keep track of current trends and adapt them, as well as custom-made applications in situations where no generally valid model solution is available and the only possibility is - to create it.
As the basis of success, we perceive clear communication with the customer, a proper understanding of his needs and the resulting proposal of solution.
An example?
In 2015, we created a 3D configurator of bathroom furniture for Intedoor company (currently runs under SIKO company in Czech Republic and Slovakia). The configurator output is not only visualization in 3D but also data for further processing in CAD systems.