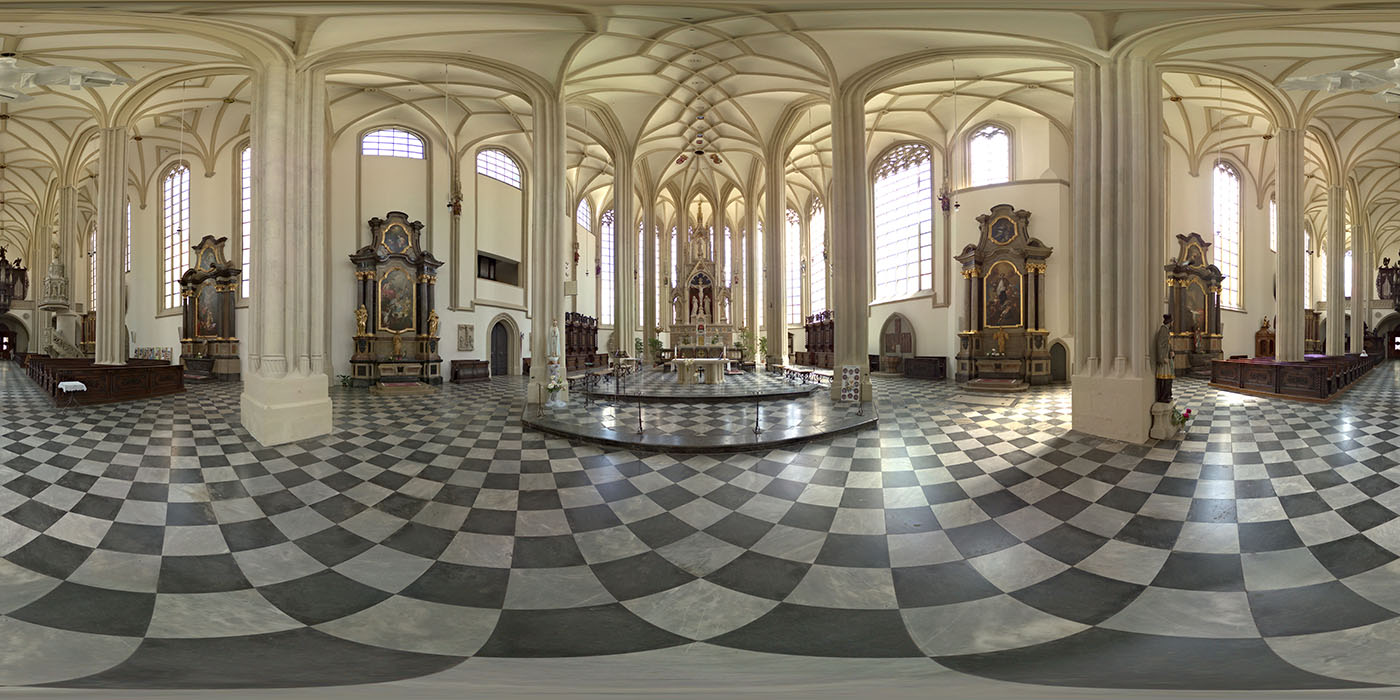 We offer virtual tours of interiors and exteriors for use in multimedia materials, on the web, or for publication on Google Maps / Street View or Facebook.
We have been constantly focusing on virtual tours since 1998, when we have published a comprehensive virtual tour on CD-ROM as one of the first in the Czech Republic.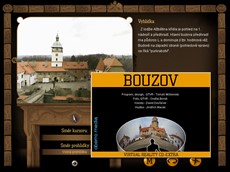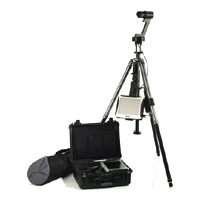 Since then, we have implemented a variety of diverse projects. We are equipped with an extensive park of photographic techniques headed by the "mercedes among panoramic cameras" - the SpheronCam SD camera, the Gigapan Epic Pro robotic head and many other hardware and software tools. We are capable to realize panoramic / spherical photos in gigapixel resolution, for example in a nuclear power plant block supervision room...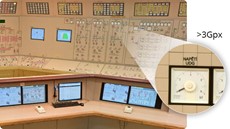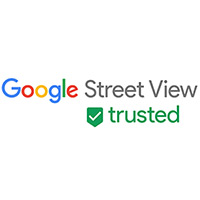 Today virtual tours have become a sovereign part of the business. More and more companies are creating a high-quality 360° exterior or interior recordings whether for subsequent publication on their own website or as part of their profile on Google Maps.
Do you want to join them?
For some more examples of our work you can visit our presentation website www.prohlidka.cz, or you can view our portfolio of tours published on Google Maps, thanks to the quality of which we are certified Google Street View Trusted Photographer.